Shore Tech Service
About Us
Shore Tech Service was founded in 2018 to provide consulting, marketing, design, and development services to customers. We're passionate about helping our clients succeed, and we're committed to providing value to the end consumer. Our services have been designed to provide the support and resources necessary for our clients to become successful and manage their success more effectively.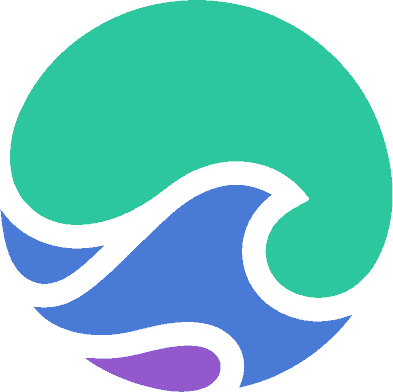 How We Work
We work with our client to help them achieve their goals and objectives. Shore Tech Service takes the complex tasks and breaks them down into manageable steps. We help our client define measurable milestones, and help them through the process of completing the tasks and details.
Our team works on behalf of our client from idea to finished product. We use our knowledge of our client's business and our experience in managing change to help them achieve their desired results. Our services are designed to help our clients make money and be more efficient.