Design & Development
Shore Tech Service, LLC
With award-winning technology at your fingertips, you now face the challenge of integrating powerful solutions into your business. A skilled, knowledgeable, and experienced team can help organizations successfully source and implement the right solutions, maximize the value of the investment, and address critical business needs. Experienced website design services and development with HTML5 and responsive design solutions.
The widespread adoption of social and mobile technology is having a profound impact on how companies interact with customers, employees, and stakeholders across the entire supply chain.
Our design & development services bring together an integrated technology approach with the right capability and leading applications to help companies strategically manage their technology in support of business goals.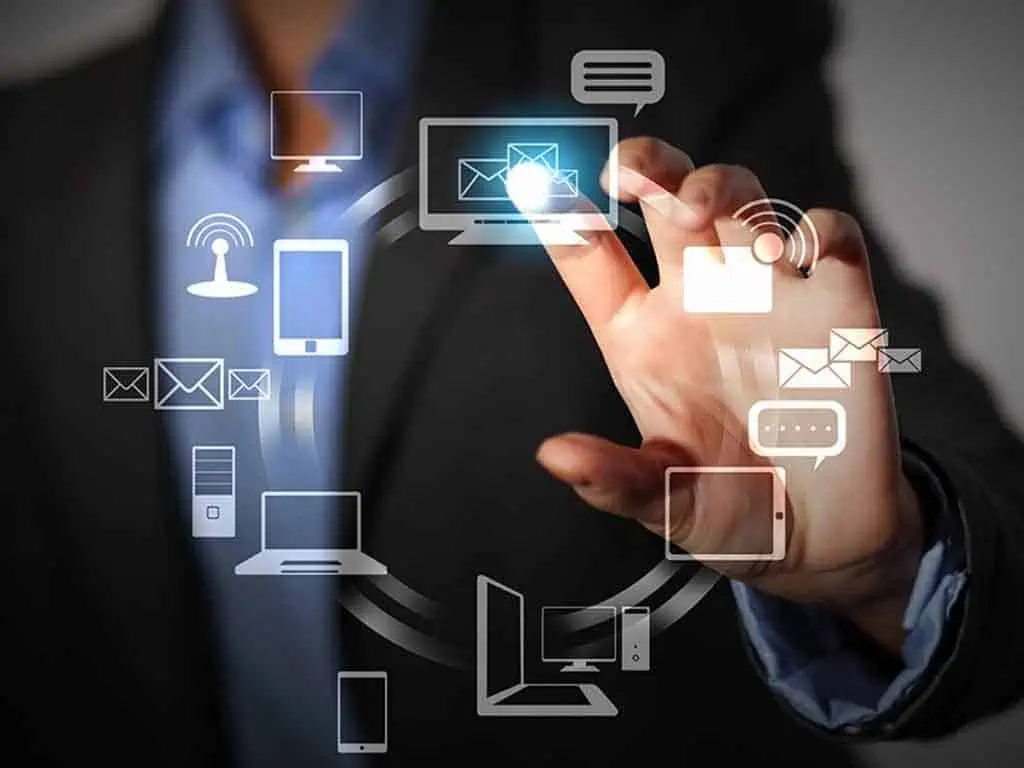 How Shore Tech Service can help





Content Management Systems


Server Setup and Configuration

With a well-designed and developed website, companies operating them benefit in numerous ways and so do website visitors and customers. A quality website with user-friendly navigation benefits Internet visitors and online customers.
On the other hand, leading technology applications, converting storefronts, website pages, and easy CMS systems benefit businesses.
In 2002, the total website amounted to 3 million worldwide. In 2012, ten years later, we count over 1 billion websites. This growth will continue and increase over the years as the technology becomes more mainstream and available.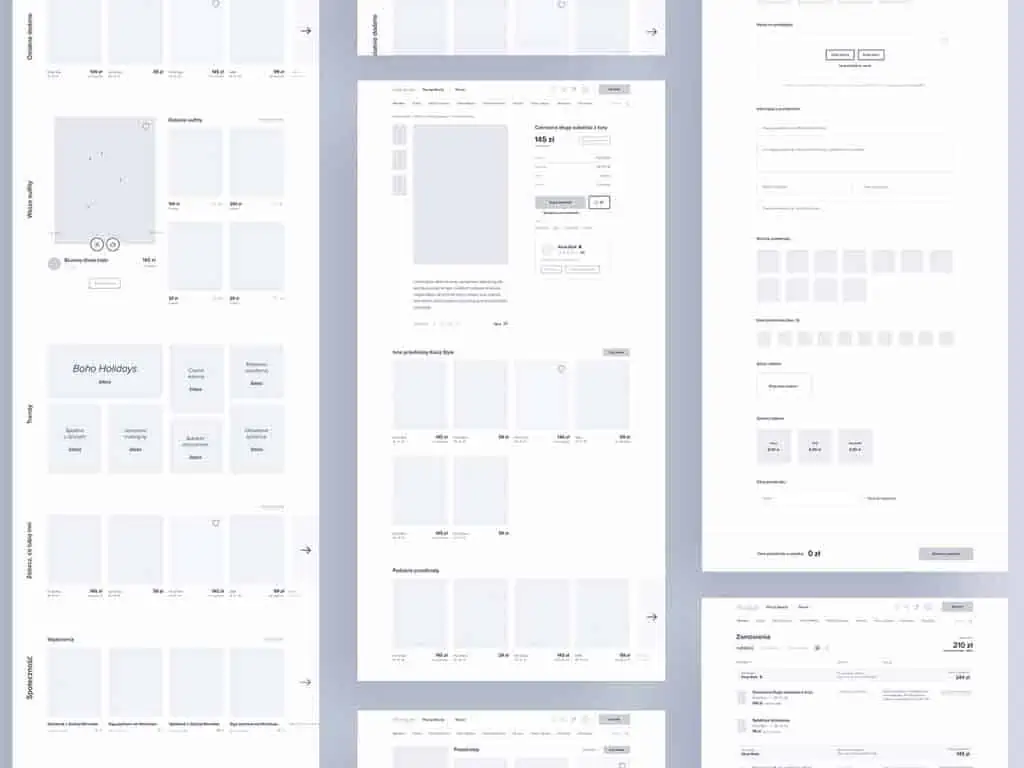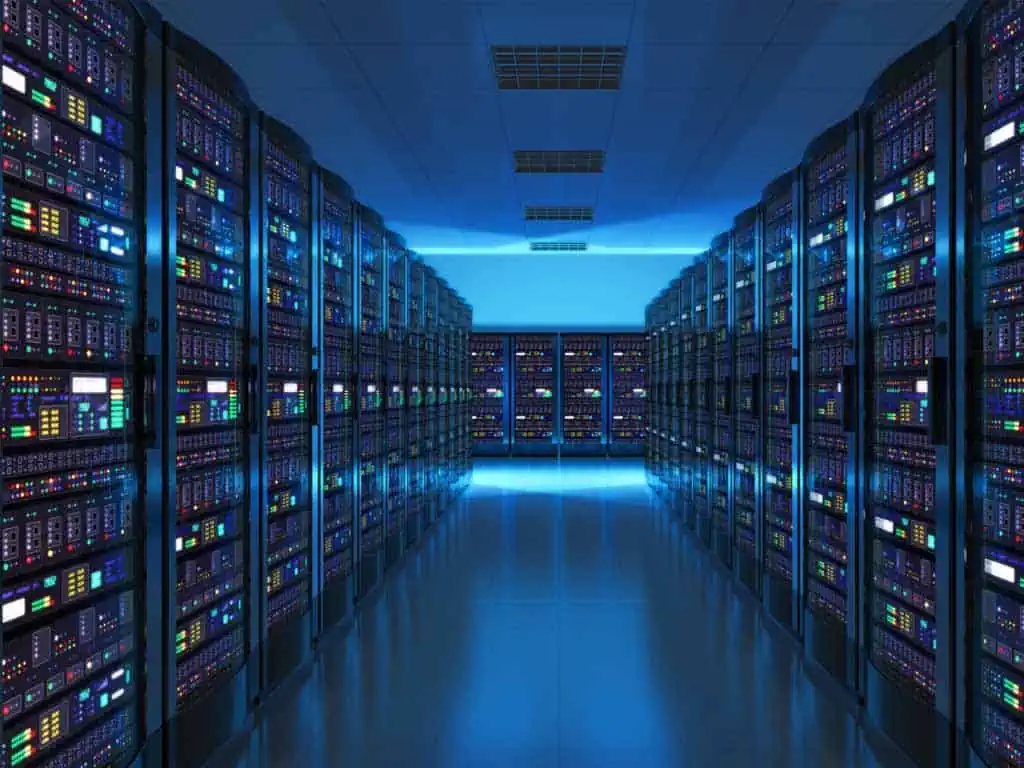 Benefits of Leading Technology Applications
Everything starts with the foundation of the website. Choosing the right website platform is critical to meeting company online goals. In order to have the website function a certain way, software applications power websites giving them the required functionality. As an investor or business, choosing the best application to be the engine of the website is key to successful growth.
Leading applications such as Magento (eCommerce and storefronts), WordPress (blog and small business), and Joomla (portals and enterprise websites) can add a tremendous amount of benefits to an organization. Everything from marketing tools, conversion optimization tools, database functionality, and much more. These software applications are open source, well supported, and frequently updated by their creators. These technologies deliver benefits to the user 24/7, all year round and worldwide.
Responsive Design & HTML 5 Benefits
Experienced designers create cutting-edge responsive design websites. Responsive design is programmed in HTML 5 and is the worldwide status of website design for the next 10 years at least. Organizations who make the change and invest in responsive design websites will reap a multitude of benefits.
Responsively designed websites are fully functioning with computers, smartphones, and iPad, or other digital tablets. These HTML 5 websites are responsive as the name suggests, allowing the operator to have exposure and visibility across all 3 platforms. This is especially critical for any eCommerce website.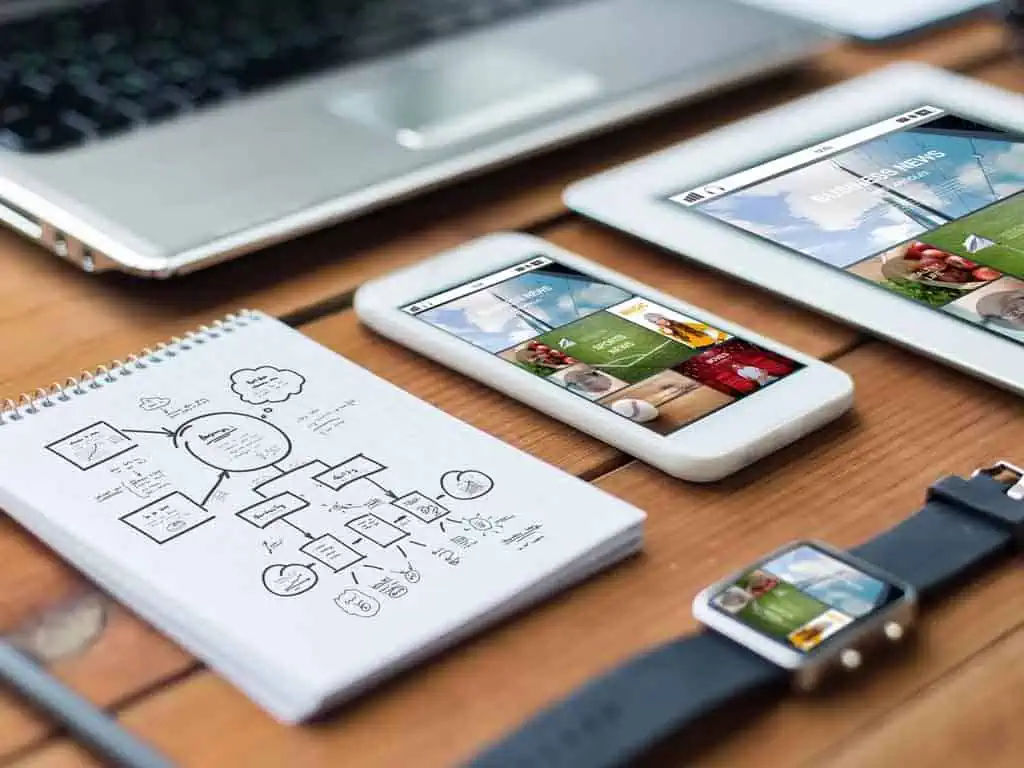 Effective Website Design Benifits

Applications with CMS systems allowing clients to manage operations and their website.

Website navigation created with end-user in mind to maximize positive user experience.

Powerful technology software applications are customized and deployed.

Conversion tools are created and designed to aid with website goals and sales.
Distinction from Competition
Quality website design services creating customized online solutions and websites.

Intelligent website development allowing for scalability, volume, and growth.


 Faster load speeds will allow your website to perform better for visitors and help improve search rank